The holiday season is coming up fast and shoppers are starting to prepare by looking for great deals and unique products. Today, we'd like to share with you a few fun facts about Zazzle to show the breadth of products we have and the personal touch they can add.

#1 Zazzle is a marketplace where you can customize almost anything. That's right! It means you can start with a blank canvas – a blank iPhone case or mug and add your own photos, text, and/or design. If you don't want to create your own, you can choose an existing design or template to start off with. Click here to start creating and click here to review a few tips for making products.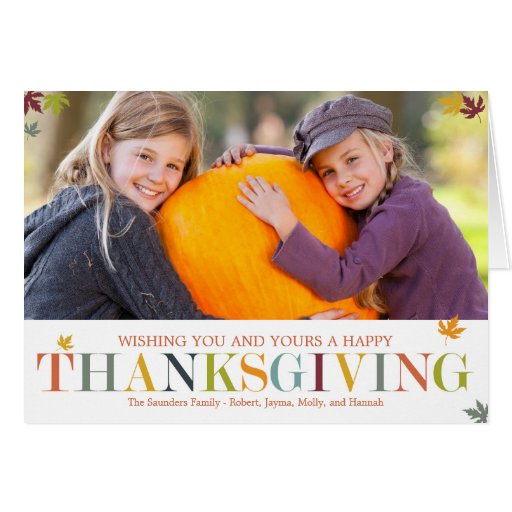 #2 Zazzle offers hundreds of products with millions of designs from ornaments to jewelry to cake pops! With such a vast variety, there is bound to be something for everyone!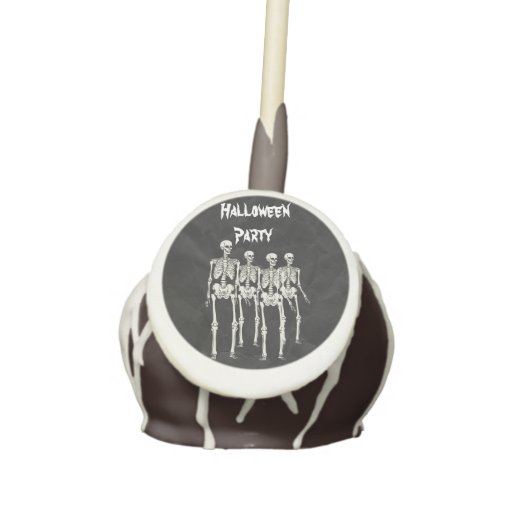 #3 Zazzle partners with many well-known brands including Disney, Hallmark and more! These popular brands are great for holiday card and holiday gift promotions.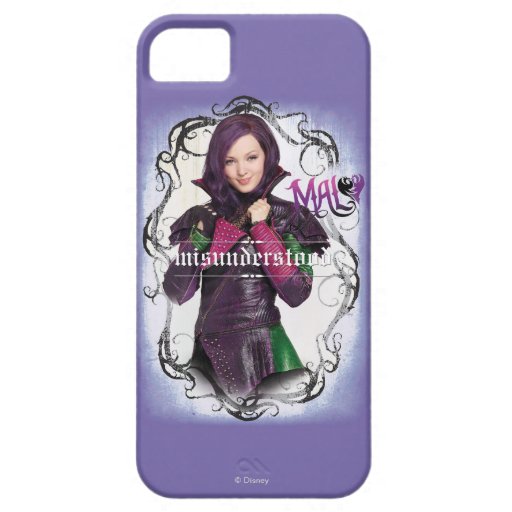 #4 Zazzle partners with a number of schools and universities, which allow us to sell Official Collegiate Gear! This shop performs fantastic during football season!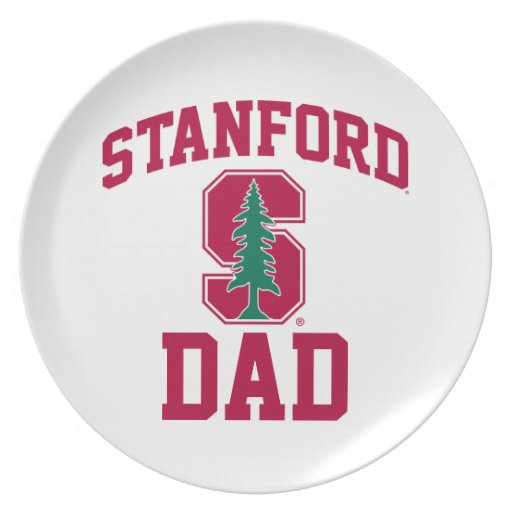 #5 Zazzle is constantly adding more products to our offering, so it's good to check our new arrivals page to see the latest and greatest of our new additions.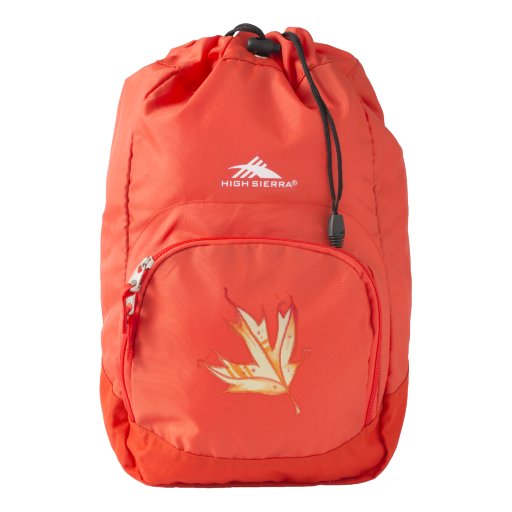 **This post contains affiliate links and I will be compensated if you make a purchase after clicking through my links.**