**
This post contains affiliate links, which means I may receive a small commission, at no cost to you, if you make a purchase through a link.**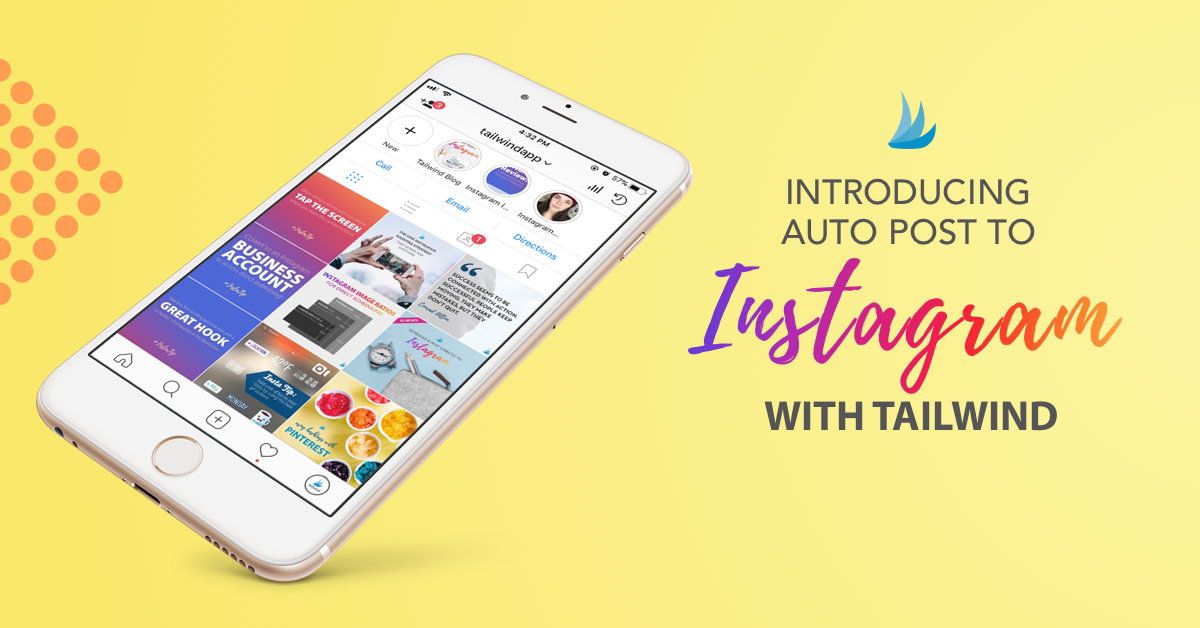 Are you on social media such as Pinterest and Instagram? They are one of the many social media nowadays where businesses use to promote products and services. Promoting blogs, websites or applications is now effortless and likely to gain exposure by doing some simple tasks. One best way to post content on schedule for social media with just one click is by using Tailwind where you start for a free trial.
Tailwind is an application of a life-changing Pinterest and Instagram scheduling & analytics platform. You can save time by uploading bulk images, pinning and reposting in your busy schedule. Maximize your reach by scheduling the post when your audience is most active.
It also allows you to see the analytics and insights of what post is effective and what's not.
The browser extension that let you create multiple posts with one click of your many sites. Wow! That's great. That's one thing I want for an application. I am not going to open all the sites to post one by one. It is now easy as 1,2,3.
Putting hashtag is also a time consuming, an exhausting thing to do, so knowing now that Tailwind has a hashtag finder, it will amazingly give you the right key to reach more people with the same niche. They will find you and will follow you. Nice!
This app is not only for business but for all who needed it. This is your time to be organized, time to grow your Pinterest or Instagram and time to get noticed by potential clients if you're looking for one.
Start your free trial today. Discover Content, Schedule Posts, Monitor Conversations,
Amplify Reach, and Analyze Results.